Welcome to the medical office of Dr. König!
We offer early cancer detection and treatment of gynecological diseases, cover a wide range of preventive examinations and treatments during pregnancy, and advise you on all aspects of preventive health care.
Gynecological diagnostics and pregnancy care are performed in our medical office with regularly updated technical equipment as well as professional training at the highest level. The clarification of conspicuous palpatory findings in the breast can also be carried out in a timely and uncomplicated manner with mammary sonography in our office.
Please make an appointment by telephone during consultation hours or via our online appointment system.
You, as the patient, are at the center of our interests. Please turn to us with your questions and wishes. We are open for criticism as well. Of course, we are also open to critical comments, because this also helps us to become better and better. The team of Dr. König's practice is at your disposal for your questions and suggestions.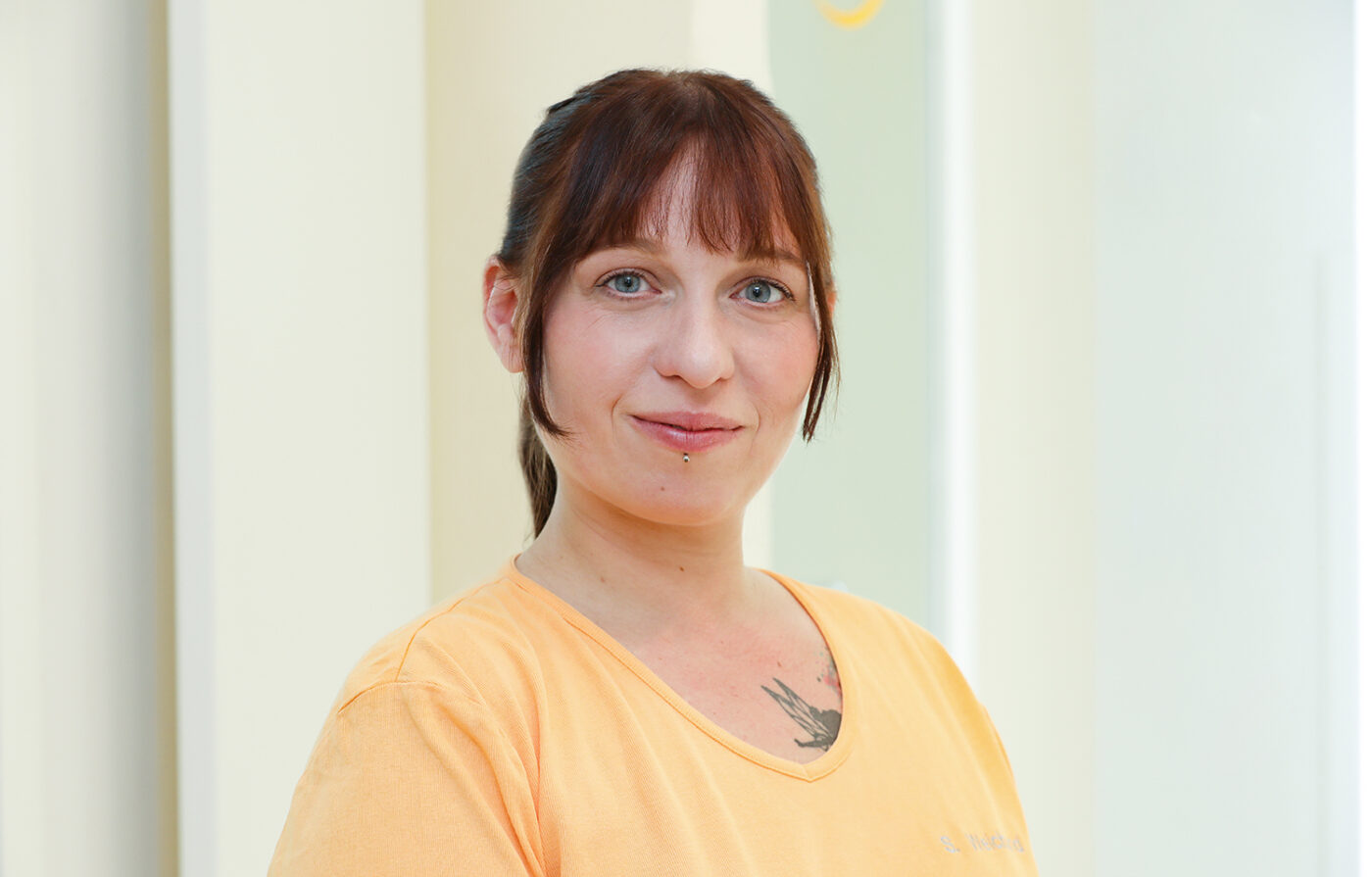 S. Weichand
Medical assistant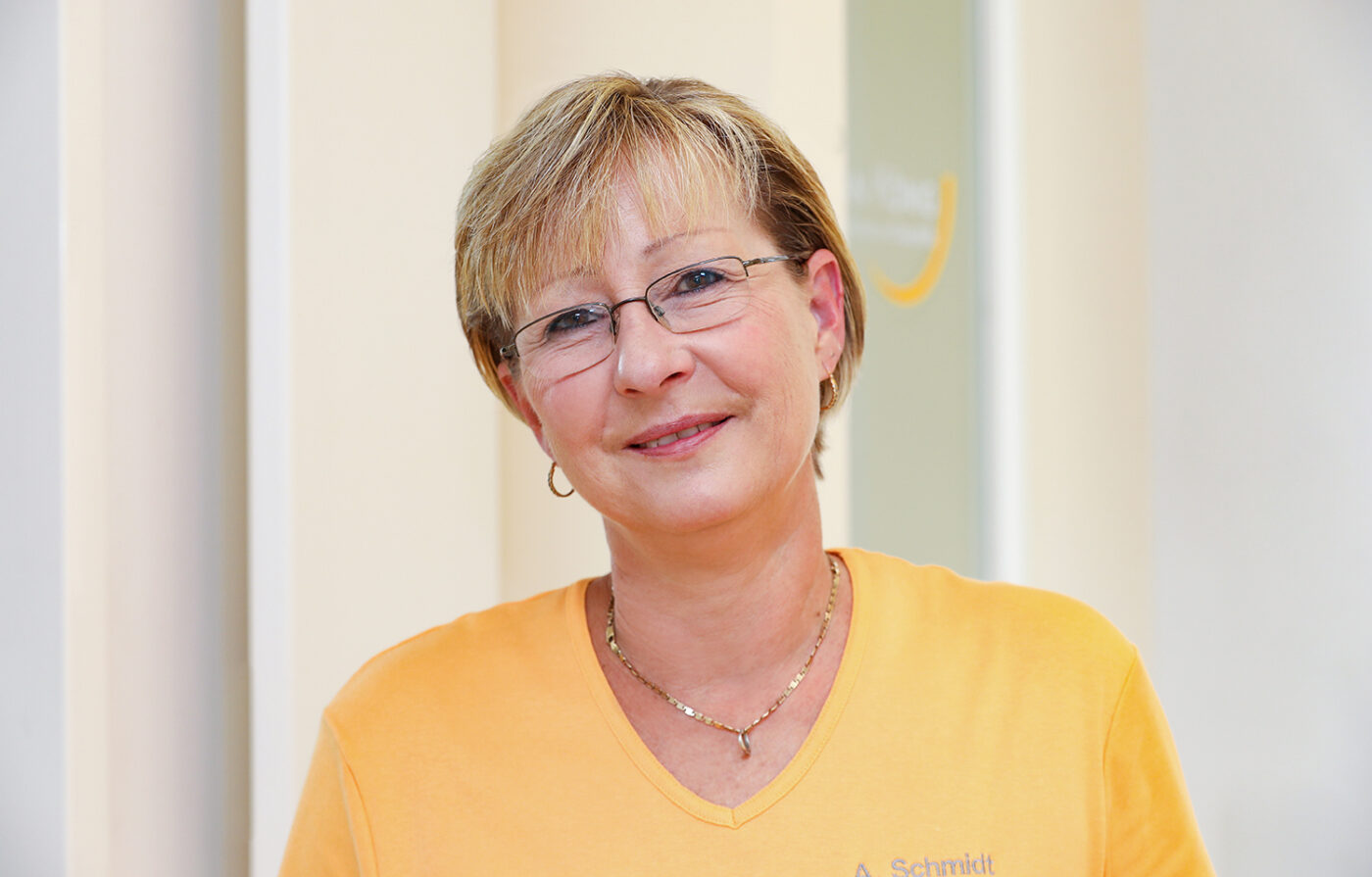 A. Schmidt
Medical assistant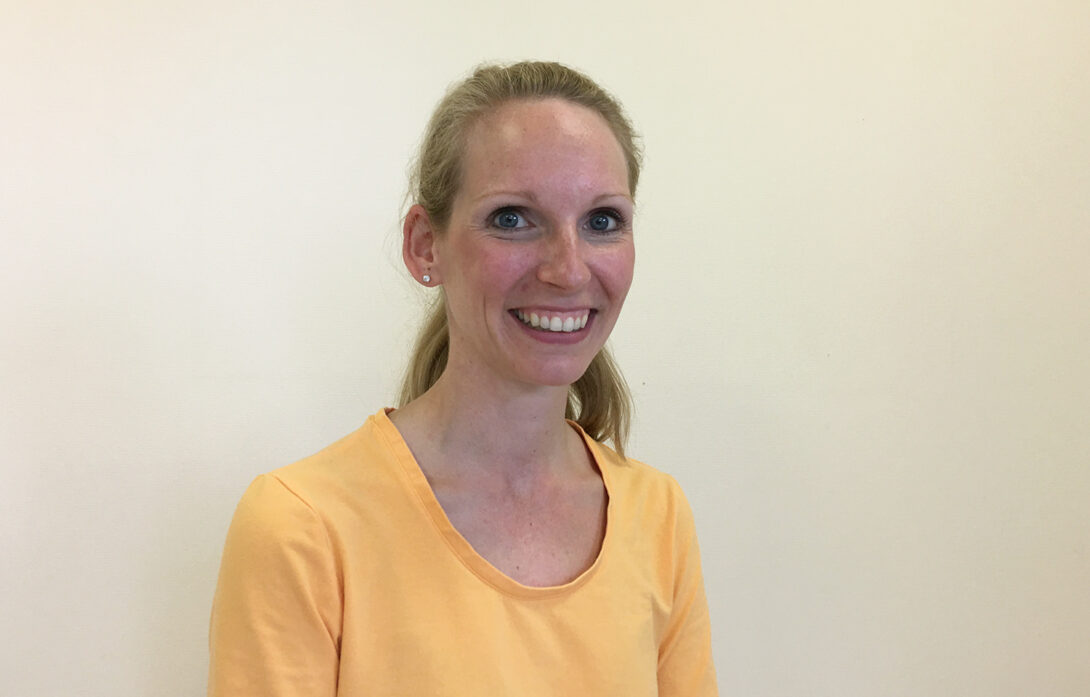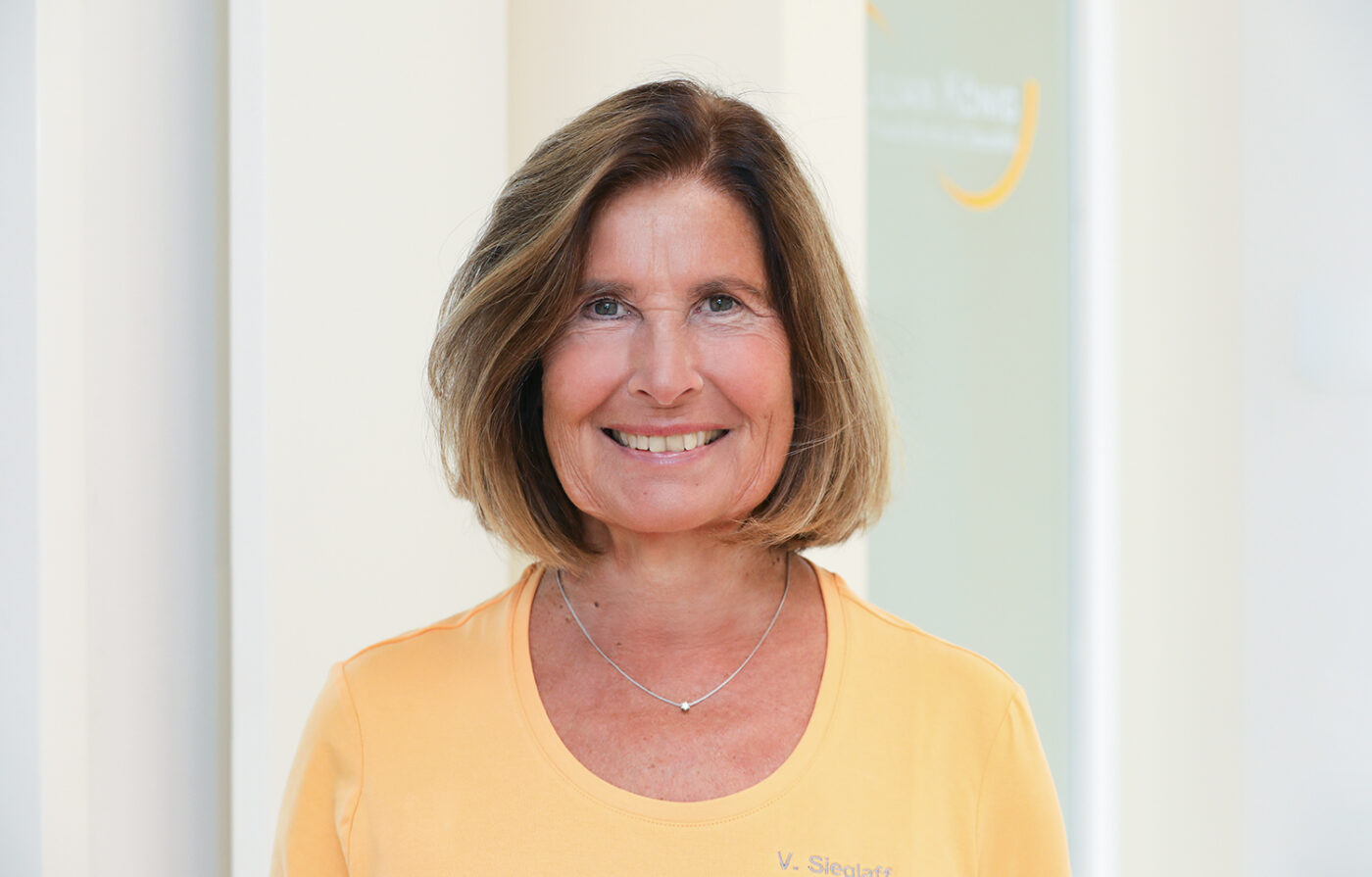 V. Sieglaff
Doctor's receptionist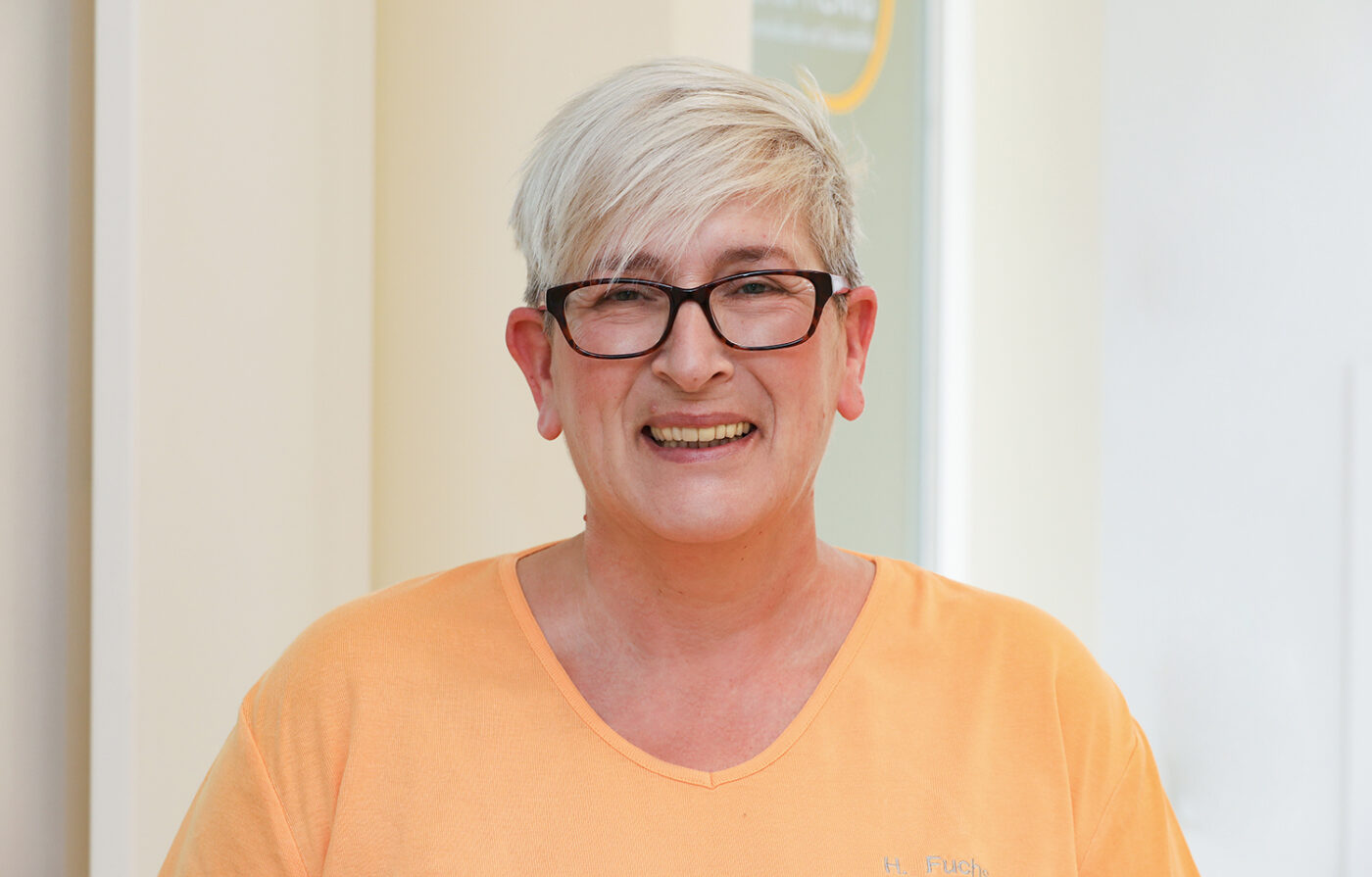 H. Fuchs
Doctor's receptionist
K. König
Doctor's receptionist